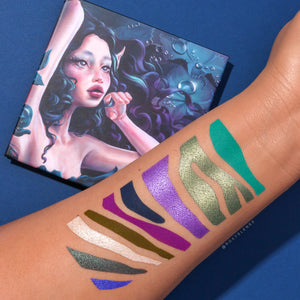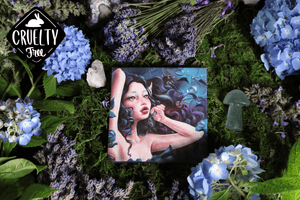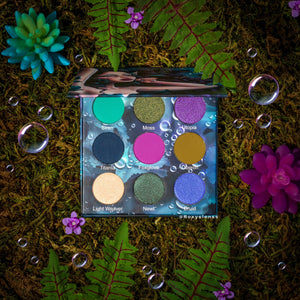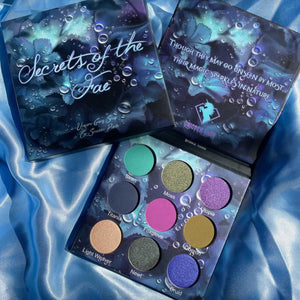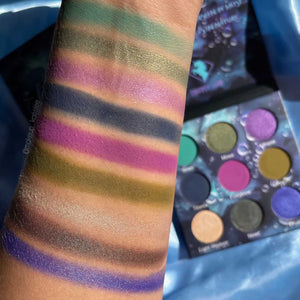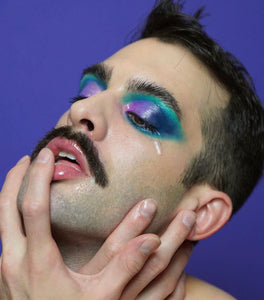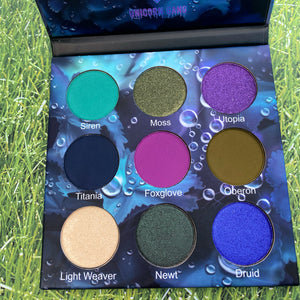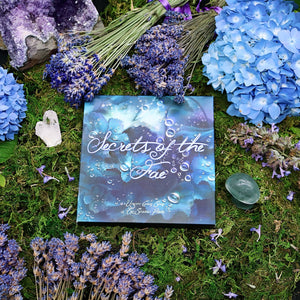 Discover the secrets of the fae with this UNICORN GANG ™ bold and convenient 9 pan palette. Consisting of 4 mattes and 5 unique shimmers. Each color can seamlessly blend and combine with another in this easy to travel compact!      
 look good, while feeling good about where you shop Unicorn Gang is always 
PARABEN FREE. CRUELTY FREE. 
Always conduct a patch test before placing near immediate eye area to ensure no sensitivities

*reds and pinks have the ability to cause staining. Use a good base before applying.