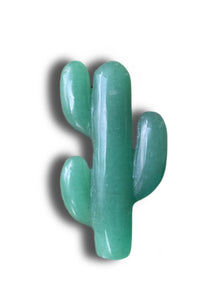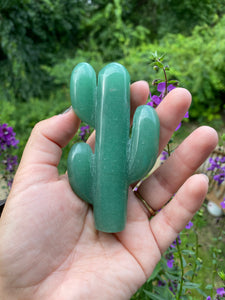 Hand carved and polished! 



🦄Benefits of Green Aventurine: 
-Calming energy that encourages self-love.
-Allows one to openly radiate love, which helps attract love from others to oneself.
-Helps one to see the beauty behind their own flaws, and flaws of others.
-Promotes peace, connection, and reunion.

**Your crystal will be cleansed and purified so that it will only have your energy when you receive it! **
*crystals are natural and can have slight color variances and imperfections.